I dunno the tip where the whole at he top of the blade is different. I will think about it and keep looking. I won't have the funds for a couple weeks anyway.
I have ordered a few new things also they might take a while to come since ya know... china. I haven't decided on a mask yet so that is still to be bought



To complete my all black outfit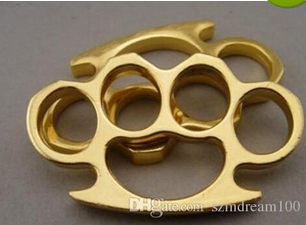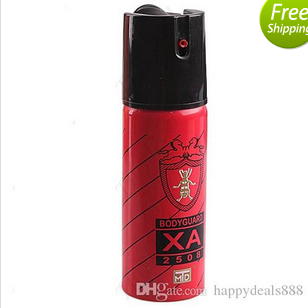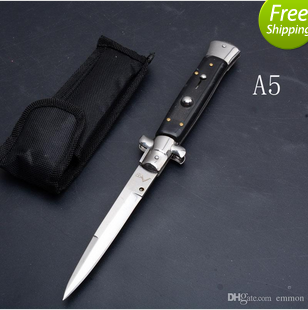 _________________
13/03/2029 Is My Expiration Date However I May Be Consumed Before Then.
Trade Your Anger For Evil.
Vote Jose A. Morales.
One Side.
chan eil uallach air cuideigin a bhith a 'marbhadh mi air a mharbhadh
http://163.172.82.135/2018/04/83166_R_A ... 0bm_11.mp4