Yeah, my account got banned for two scenes from Scarface which I had uploaded over a year ago...
And one of 'em had music playing over it! lol.
But I don't have the video on my PC anymore, so it is lost forever
_________________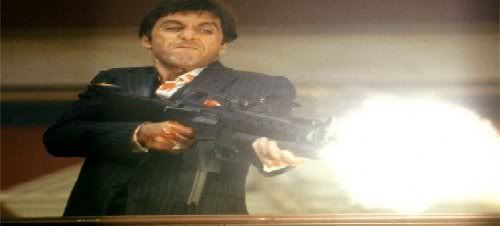 "
He loved the American dream. With a vengence.
"