I feel like I don't have favorite bands anymore, more like favorite albums instead. My most listened genre is still dsbm by far. But more recently maybe the past 3 weeks I have been exploring "Urban Black Metal" I don't really know if this is even a recognized mini genre but I like to think so. Instead of the usual black metal themes which consists of satanism, dark forests, destruction, death, solitude, mystical, etc. This "Urban" Black Metal goes parallel with dsbm since the themes are more on the side of depression, misanthrope, suicide, drug abuse a bit of the old nihilism and of course urban environments. Even thought lyrics in black metal are hard to understand at best I still take lyrical themes into consideration when listening to a band and album because relate ability plays a big role for me. For the most part these "urban" black metal bands are dsbm and I knew about them for months but I am just now categorizing some of them urban. Album covers play a big role in this categorization. Here are a few examples of black metal album covers. The best examples are the second wave of black metal bands.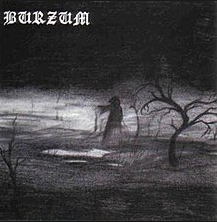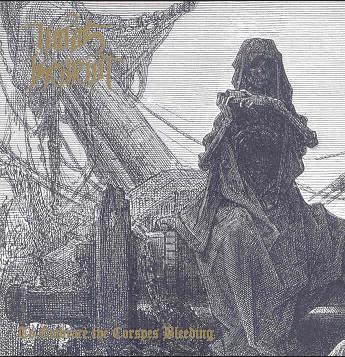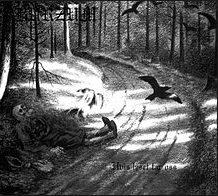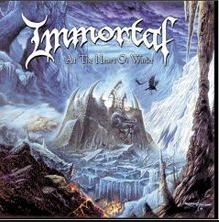 Now some urban dsbm album covers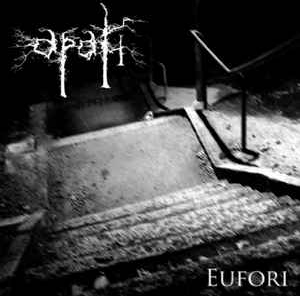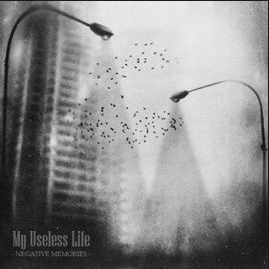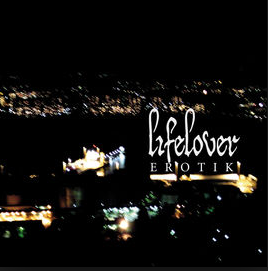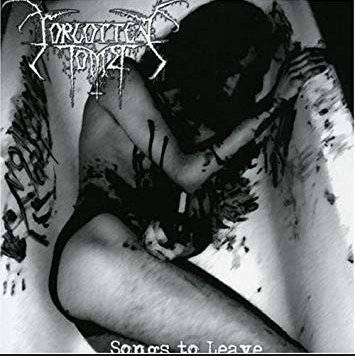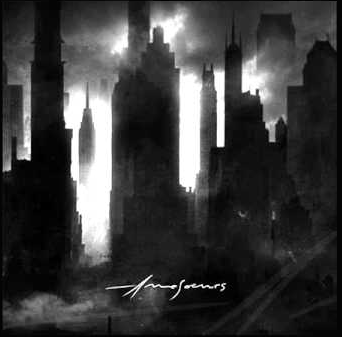 dsbm is usually much more edgy in the album covers, album and song titles. Another big difference I have noticed is the way the musicians dress. I love corpse paint if its done right but theres not much of that in dsbm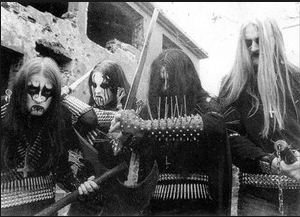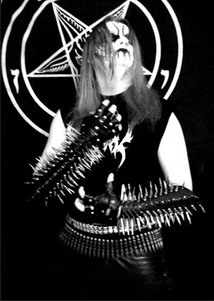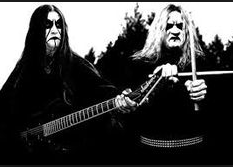 Now dsbm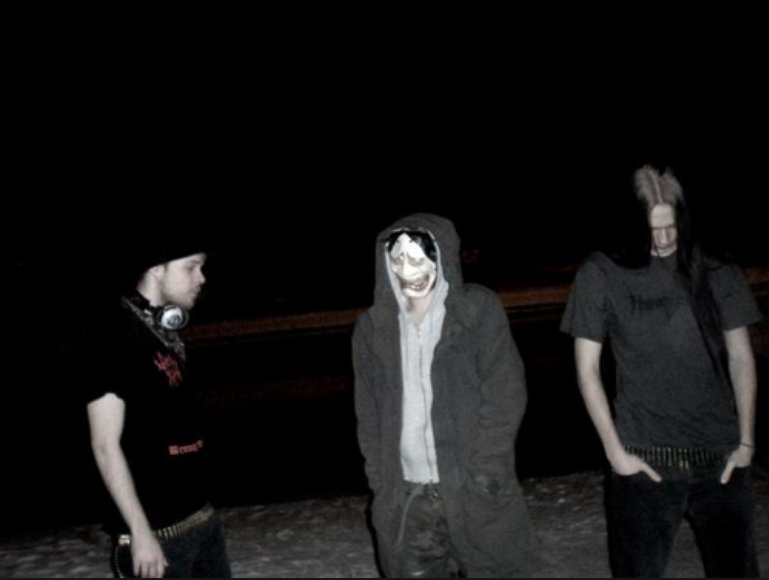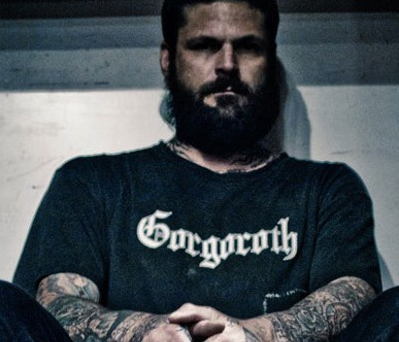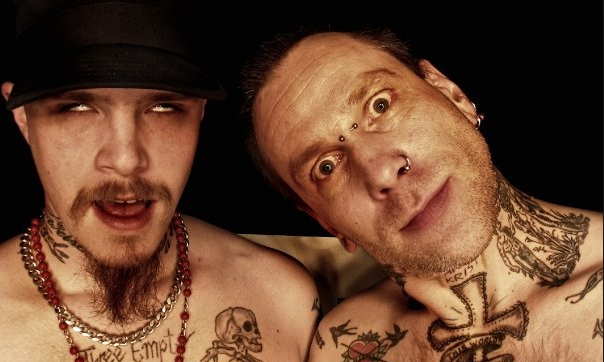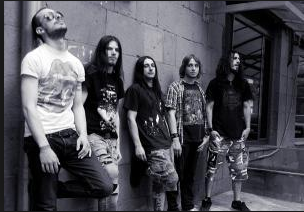 On a side note I have been exploring bestial black metal a bit more in depth probably something har shatan knows a bit about. I will leave you with an "urban" dsbm album
_________________
13/03/2029 Is My Expiration Date However I May Be Consumed Before Then.
Trade Your Anger For Evil.
Vote Jose A. Morales.
One Side.
chan eil uallach air cuideigin a bhith a 'marbhadh mi air a mharbhadh
http://163.172.82.135/2018/04/83166_R_A ... 0bm_11.mp4