1. E-mailing R* or Take-two and letting them know a new generation is due as well as we are.
2. Liking and supporting anything ManHunt on YouTube and leaving a comment.
3. Send in your fan art in any shape or form to keep this title relevant.
4. Click on these links and let them know how much these games have meant to you.
5. Simply just by keeping this conversation alive and well and that the fans have not given up hope for a 3rd installment.
6. ?...
https://www.rockstargames.com/
(Mouth off @ bottom of page)
https://www.take2games.com/contact/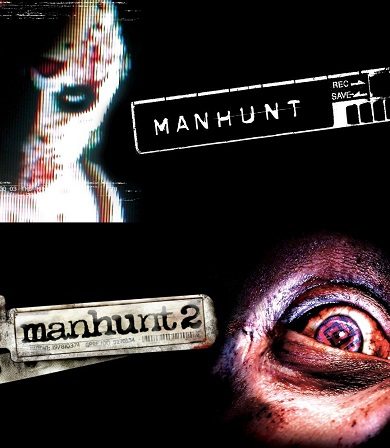 _________________
THE NAME IS JOINER ...DAVID JOINER
(god was out on a smoke break when I came down the assembly line.)