lee wrote:
Carcer City Hood wrote:
lee wrote:
Stealth games, I would recomended to anyone(besides Manhunt of course):
1.Dishonored
2.Dishonored
3.Dishonored

Also don't play this new Thief - it's not even half good as orginal series.
I actually liked the new thief, preordered it even. You gotta kinda separate it from the originals and look at as a different game entirely just called Thief
Well, I am orginal Thief series veteran so my opion may be SUPER subjective.
For other fans of old thief:
http://www.thedarkmod.com/main/
You sir, are now officially a good friend of Gooby.
It's a shame the linked forum below died few years back. I had been there since i was fucking 13.
http://www.ttlg.com/forums/forumdisplay.php?f=83
When other brats were playing COD and Halo during my childhood, i was sneaking around in mansions and stealing the goods & gems from rich taffers.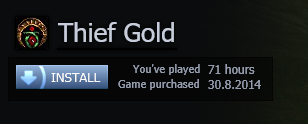 Gold, Metal Age and Deadly Shadows in one box and THIEF the not-so-good, but still okay reboot in just a basic DVD case.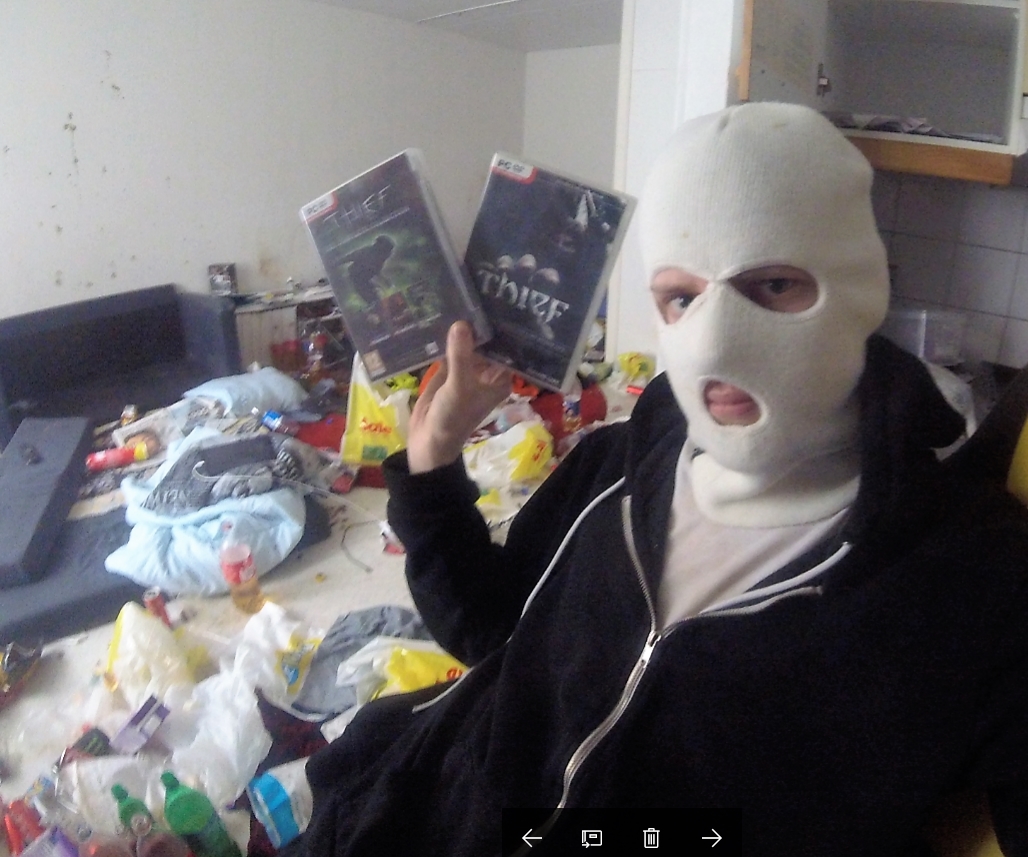 _________________
Leo Kasper - ''That's it... no one's gonna push you around, NO ONE!''
I mean it doesn't matter who I'm attracted to, it'll always be one sided due to me being ugly and having a small penis, ok? - wwinterj 2018