Based on their build, proportions and behavior i'd guess something like this:
James Earl Cash = About 5'9 to 5'10. Cash always struck me as a shorter guy with a lean-muscled build (Not scrawny, just low body fat). I also believe Cash might suffer from a napoleon complex of some sort which could explain his stoic tough guy attitude. That... or just the fact that he's a low-functioning psychopath.
Possible disorder/condition: ASPD, more specifically psychopathy, albeit low-functioning at that
(Not sociopathy, there's a clear difference)
demonstrated by his calm & collected demeanor under pressure and his obvious lack of remorse and guilt for his actions and disregard for the law and lack of empathy.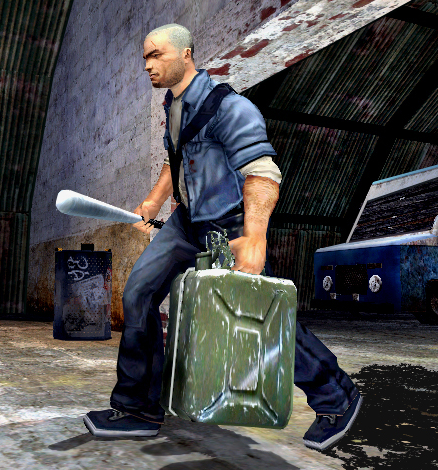 Daniel Lamb = 6'2 to 6'3. Danny seems to be the tall and lanky type, but then again everybody in Manhunt 2 looks pretty tall for some reason. Danny's definitely a scrawny guy though so even with his reach advantage he still gotta use stealth and dirty tactics.
Possible disorder/condition: Dissociative identity disorder (DID). Daniel is clearly neither a psychopath nor sociopath, but his other (planted) personality (Leo) is, which leads him to behave like one. Danny also seems to suffer from low-self esteem evidenced by his lack of faith in himself and also by his lack of general courage.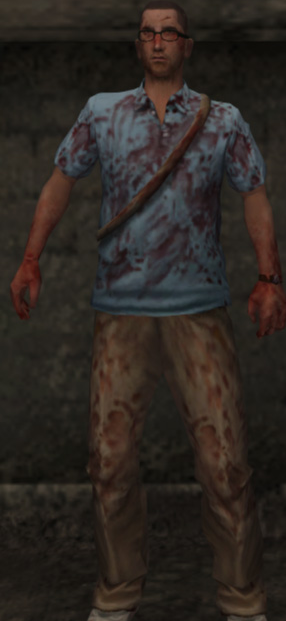 Leo Kasper = Seems to be around 6'0 to 6'1. Leo's clearly in better shape than Danny, but he's a somewhat slim dude too albeit slightly wider in build than Dan. Though Leo DOES have extensive training in combat and escape tactics so he's got the technique and skill on his side.
Possible disorder/condition: ASPD & Sadistic Personality Disorder for obvious reasons. Also, unlike Cash who seemingly was
born
with ASPD therefore psychopathy. Leo most likely developed his anti-social personality through his brutal training and conditioning which makes him a sociopath, not a psychopath.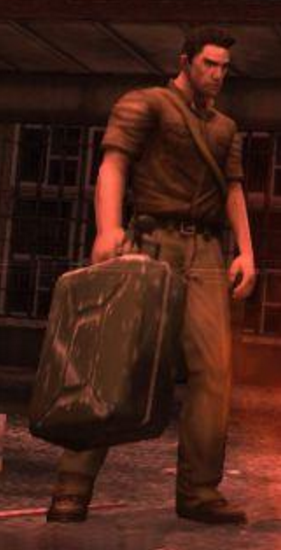 Also, Pogo please don't remove tis thread, this took me a fookin' forever to write and this is my latest real contribution to Mancunt.
_________________
Leo Kasper - ''That's it... no one's gonna push you around, NO ONE!''
I mean it doesn't matter who I'm attracted to, it'll always be one sided due to me being ugly and having a small penis, ok? - wwinterj 2018