Sorry I wasn't on here for a bit.
What it does from my understanding is read off info from the entities that you hover over while in free cam.
Here's a vid:

_________________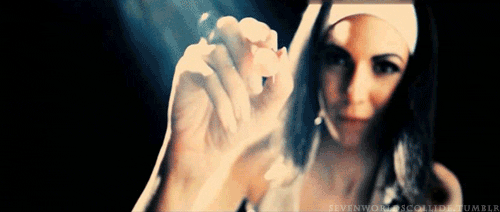 These drugs dull my senses. These fucking chains hurt like hell. These fucking walls are all I ever see.