Whitchity Man wrote:
Finished tonight, this game will always be so damn fun.

Wrong Side of the Tracks: 28 (executed 8 )
Trained to Kill: 29 (executed 11)
Border Patrol: 30 (executed 9)
Key Personnel: 30 (17 executed)
Deliverance: 7 (5 executed, counting Starkweather and Piggsy)

I included executions in this count because these levels are hard to complete executions. All told, Cash kills 476 poor bastards in the game. Here's how it all breaks down:

Hoods: 29
Skins: 42
Wardogs: 36 (68 altogether)
Innocents: 80
Smileys: 83 (not included are the 13 Cerberus in Kill the Rabbit)
Wardogs (in Divided They Fall): 32 (68 altogether)
Cops: 89
Cerberus: 83 (plus the 13 in Kill the Rabbit and the 5 in Deliverance)

476 is how many poor bastards are rekt in Manhunt. I only reached the bare minimum in levels such as Fuelled by Hate and Doing Time, so the number could potentially be much higher, depending on how you play.

That's all, folks. I hope this provided momentary interest in a 13-14 year old game.
Cool, man. That was interesting to see.
_________________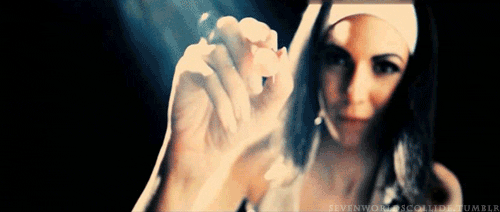 These drugs dull my senses. These fucking chains hurt like hell. These fucking walls are all I ever see.