ManhuntSmiley1 wrote:
it keeps saying for each link The URL you specified is invalid.
Once upon a time when the good ol' Gooby was just a new rookie here... a legendary member called SevenTwelve treated him like shit 24/7, ignoring and belittling the poor Gooby when ever an opportunity was given. This is how he became a villain... and now he continues the bullying tradition, only with the role switched.
Why did i tell you this random story? No reason... well, perhaps my insanity. Anyway, i can't help you man, i've never changed my profile picture.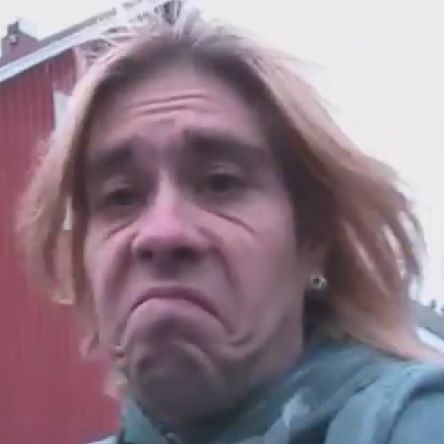 _________________
Leo Kasper - ''That's it... no one's gonna push you around, NO ONE!''
I mean it doesn't matter who I'm attracted to, it'll always be one sided due to me being ugly and having a small penis, ok? - wwinterj 2018