wolfman102 wrote:
Vaas from Farcry 3 had good voice acting but I love the quotes by him. (The definition of insanity)
John Marston from Red Dead had the best voice acting from any game and I jizz everytime I hear him.
Niko Belic from GTAIV Because he had a lot of character development and a good voice actor.
Crypto from Destroy All Humans is Evil and I love his voice actor.
James Sunderland from Silent Hill 2 is depressed and I always love him and feel bad for him.
Max Payne from........well.....I hope you're not that dumb.
What game was Max Payne from again? My memory's bit rusty these days..
_________________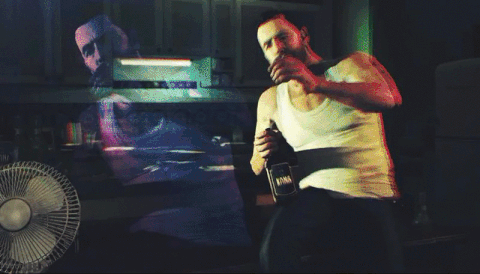 Leo Kasper - ''That's it... no one's gonna push you around, NO ONE!''