I'm still mad at how Pogo hasn't acknowledged the fact i joined in the early 2012... heck almost 2011, with my Daniel&Leo4ever account. Therefore i joined before Deagle195.
Pogo PLEASEEEEEEEEE if it's technically possible on phpBB, change my join date on this very profile to 2012 January something.
My very first post ever... hell i was still living with my parents back then.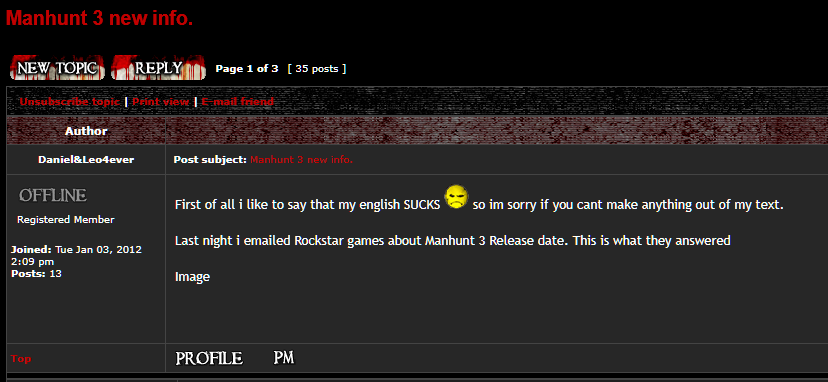 _________________
Leo Kasper - ''That's it... no one's gonna push you around, NO ONE!''
I mean it doesn't matter who I'm attracted to, it'll always be one sided due to me being ugly and having a small penis, ok? - wwinterj 2018