xxCSPROxx wrote:
I got this question from A Bronx Tale(which is a very good movie btw)
I'd choose to be feared cause it lasts longer than love(like Sonny said in the movie)
which is true,because no one is going to treat you disrespectfully...
Except the bigger guy.
There's always a bigger guy. That's how it works in the nature too, there's always the bigger fish.
Luckily us humans have access to guns so it doesn't matter if the guy that fucked your gal is 6'7'' 300 pounds.
_________________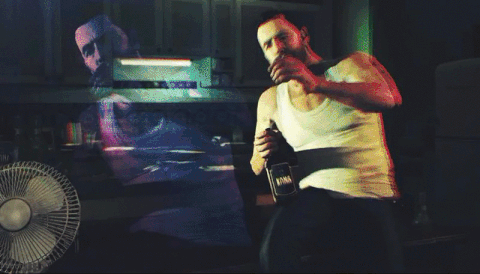 Leo Kasper - ''That's it... no one's gonna push you around, NO ONE!''